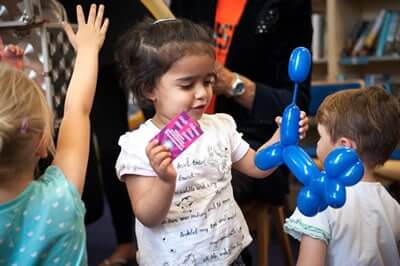 Puppets particularly appeal to the nursery school age.
There's a cat, a dog and a rabbit but no scary noises or loud bangs. These wild and wilful puppets drop into Mr Tinsel's magic show causing comic mayhem.
You can book the 45 minute or 1 hour nursery show. A Christmas themed show is also available in December PLUS, if required, a Santa outift.
Ideal for groups aged 2 to 4 years.
Public Liability Insurance and DBS certification available on request.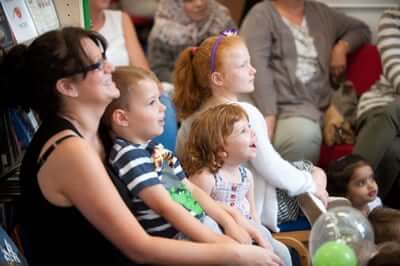 Nursery schools who book Mr Tinsel regularly include
Olive Shapley Nursery, Didsbury
Brinnington Day Centre, Brinnington
Reddish Vale Nursery School, Reddish