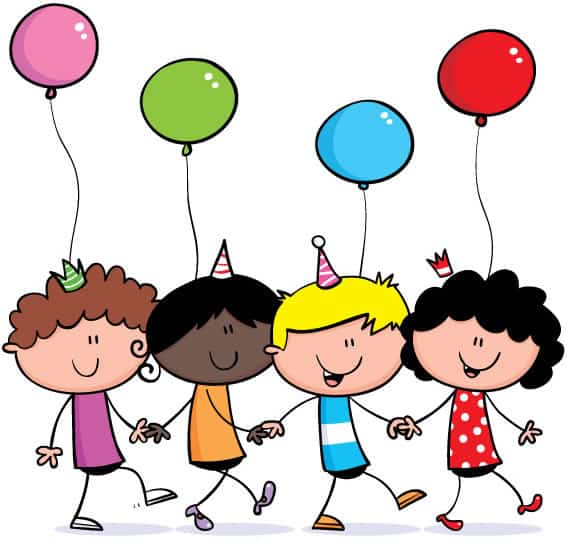 Enjoy your celebration by booking Children's Entertainer, Mr Tinsel.  Choose from either a one hour show suitable for children and a family audience, discos for older children or enjoy strolling magic around the tables.
Mr Tinsel is a knowledgeable and professional entertainer having performed at numerous events and functions.  He entertains children from 3 years upwards and has a wide variety of experience.  He regularly entertains groups from 5 to 200 in number.
I know you advertise as a children's entertainer, but the grown ups were captivated too….excellent show…would definitely recommend…..BRILLIANT.
Mr Tinsel has performed at
Anniversaries
Bar Mitzvah
Big Birthdays!
Christenings
Christmas
Civil  Partnerships
Eid
First Birthday Parties
Honaker
Naming ceremonies
Weddings
Public liability insurance and DBS certification available.
We have booked Mr Tinsel a couple of times now, and we all (adults and children) think he is absolutely fantastic!  He also changes his routine to suit the ages of the children.